Prime info e screens per Yoru no nai Kuni 2 - Shingetsu no Hanayome, il nuovo progetto di Gust per PS4 e Vita: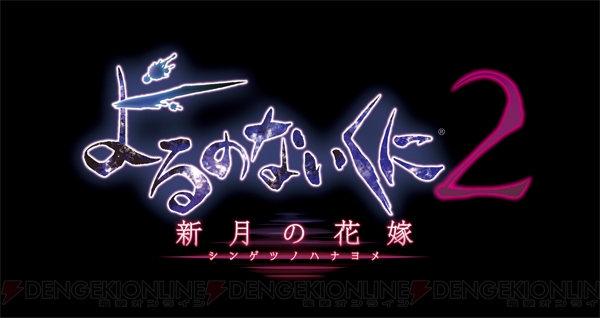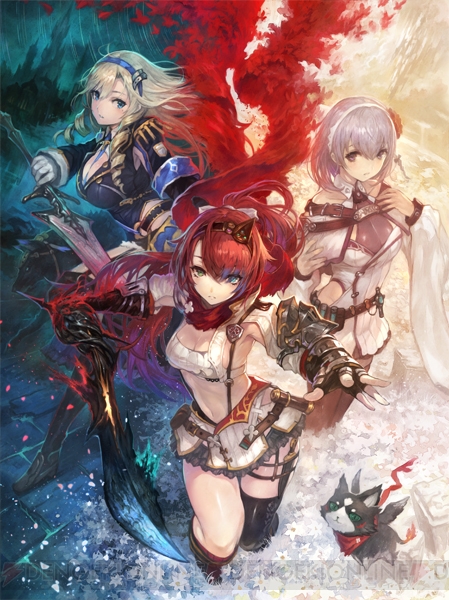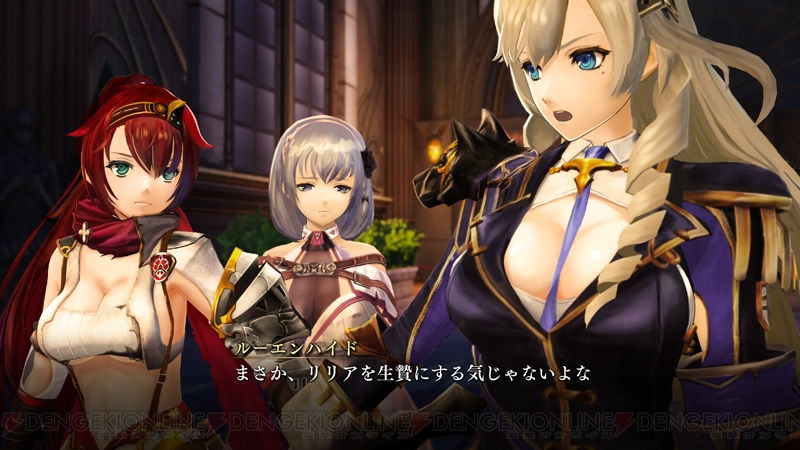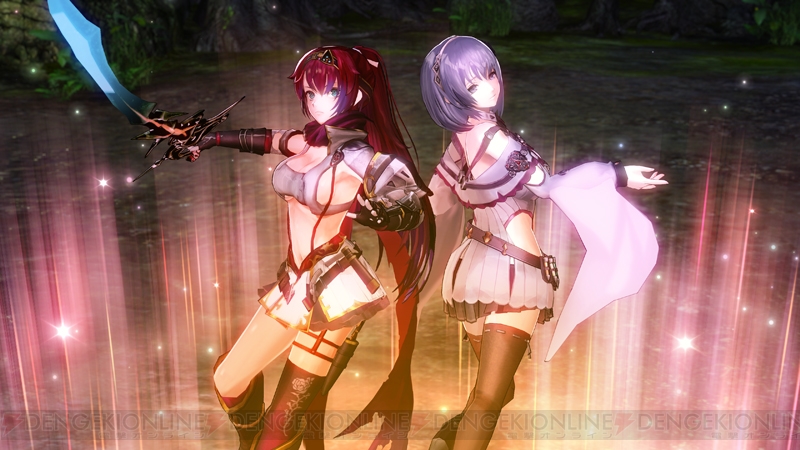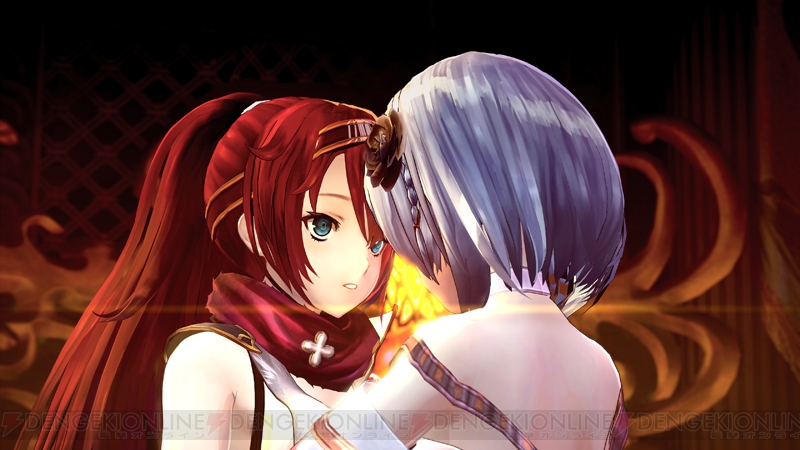 http://dengekionline...01/348/1348043/



Characters

Alushe Anatoria – A straightforward girl who prefers action over words. She becomes a half-demon, obtains the power to fight demon, and fights to save Liliana.
Liliana Selphin – A girl chosen as the "Bride of Time." She is kind and doesn't discriminate against anyone she meets, but is also strong at her core.
Ruhenheid Ariarod – Alushe and Lilianna's childhood friend, and Holy Knight of an organization opposing the Curia. She is hot-blooded and somewhat arrogant, but serious at her core.

Prologue

Alushe is a knight of the Curia and guard to Liliana, a Saint and her childhood friend. After finally reaching the Curia, the two girls learn that Lilianna would have to give up her life in sacrifice to the goddess of the moon. In their surprise and sadness, Alushe dies in a battle against a powerful demon. However, she is resurrected as a half-demon by the hands of the Curia…

 

Gameplay

You'll fight enemy demons together with your partner "Lily." You can freely select your Lily, and your bonds will deepen as you fight together. As you develop your relationship and awaken new abilities, intimate events will occur. Both Liliana and Ruhenheid can be chosen as a Lily.

As for the game's connection with its predecessor, it carries over gameplay systems like Servans, as well as the affectionate, apocalyptic, dark fantasy taste of the original, but the gameplay will have a considerably different feeling.
http://gematsu.com/2...ced-ps4-ps-vita