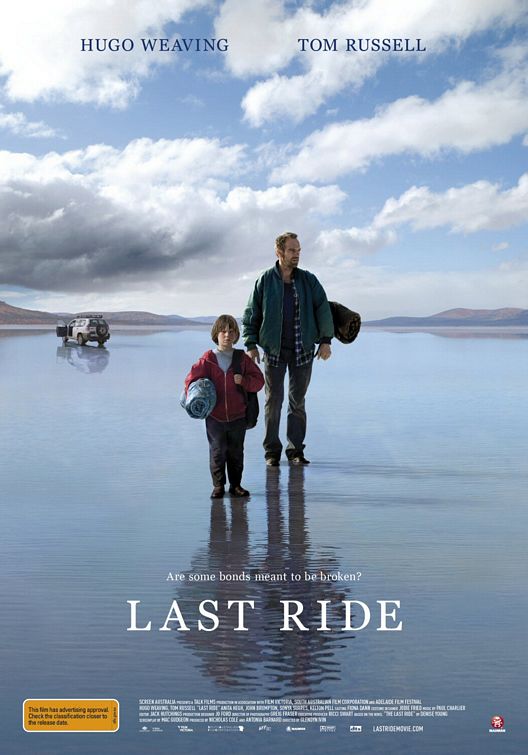 A desperate father takes his ten year old son, Chook, on the run after committing a violent crime. As the two journey into the desert and an unknown future, their troubled relationship and the need to survive sees them battling the elements and each other. Chook eventually takes control and the choice he is forced to make has a devastating effect on both their lives.
TRAILER
http://twitchfilm.ne...rama-last-ride/
se non sbaglio presentato al Festival del Cinema di Roma...
trailer molto interessante e fotografia mostruosa.....potrebbe essere un'ottima sopresa....
fa anche ben sperare per una ripresa del cinema "aussie"...che male non fa