http://www.koeitecmoeurope.com/wo4/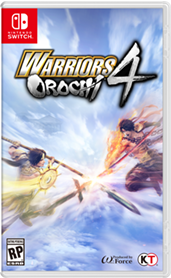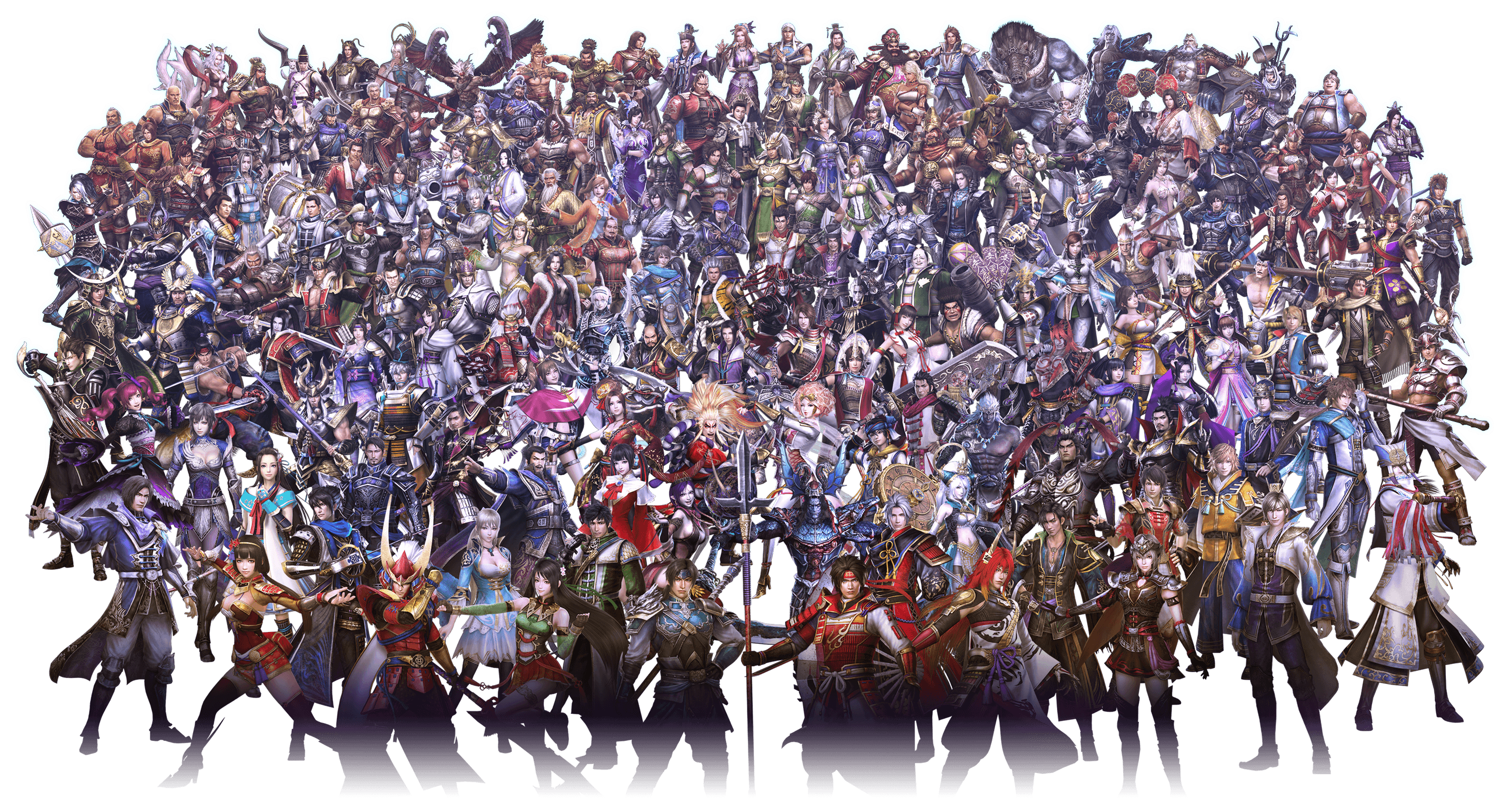 Highlights:

- There will be 170 characters, but only five of them will be new.

- No guest characters like Ryu Hayabusa. The reason given is they're focusing on the core Sangoku and Sengoku franchises.

- The main antagonist is Zeus, the Greek god.

- The story and setting is supervized by Yoshitaka Murayama, the creator of the Suikoden series.

- Orochi will be a key character. Orochi and Shin Orochi will exist at the same time, but details are mum.

- The new system called "Divine Action" will add new mechanics such as Divine Arts and Deification. Divine Arts grants various effects like special crowd control abilities. Deification is tied to specific characters and unlocks through story progression. It's a Devil Trigger/SSJ-type install ability where the character powers up and changes their appearance.

- There will be three-man groups and a Free Mode-type feature.

- They're considering a two-player local multiplayer with Joy-Cons, but they're trying to work around the lack of buttons.

- Possible release window Fall 2018.
Modificata da TangorFopper, 10 May 2018 - 02:34 PM.