'Flight of the Navigator' Reboot in Works With 'Lucifer' Showrunner
http://nerdist.com/f...lucifer-disney/
http://variety.com/2...son-1202575383/
http://screenrant.co...-remake-writer/
The long-gestating remake of the cult 1980s kid movie 'Flight of the Navigator' is showing new signs of life. An update of the film has been attempted twice before, but has never made it past the early planning stages. Now the showrunner of 'Lucifer' has been hired to reboot the story for modern audiences.
apro solo a titolo informativo, io non ce la faccio a commentare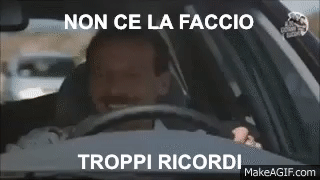 Modificata da Vagabond, 07 October 2017 - 08:02 AM.