Microsoft Executive: Naughty Dog Always Deliver On Quality, Uncharted 4 Is A Great Game
Uncharted 4: A Thief's End's release is definitely an industry event- here we have a brand new game that is so well received, and so successful all around, that just about everyone has to acknowledge its brilliance, and join in on celebrating it, regardless of their personal preferences and allegiances to their favorite platforms.
Aaron Greenberg
Nice of my friends @PlayStation to send over a copy. Excited about this one.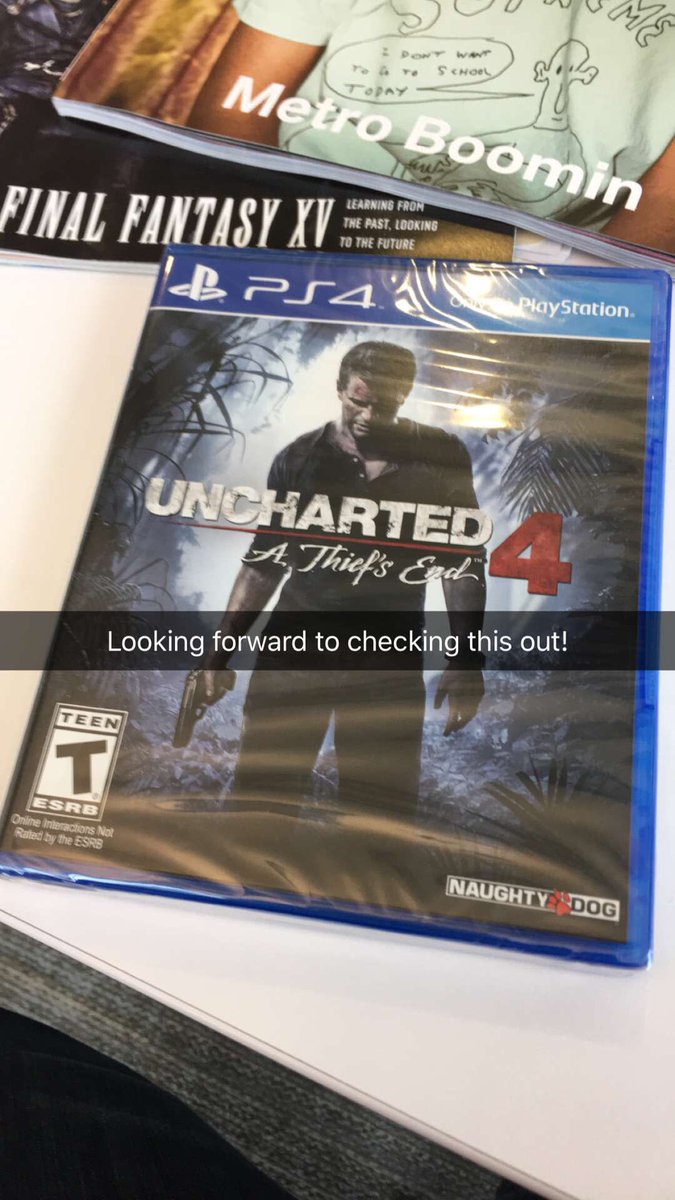 Modificata da MONNE FULL TIME, 17 May 2016 - 07:29 PM.