Dopo Sword of Mana per GBA, Square enix riprova a riproporre un remake di Seiken Densetsu - Final Fantasy Gaiden uscito originariamente nel 1991 su Game Boy. L'uscita è prevista per questo inverno su Vita, iOS ed Android e a queste versioni successivamente potrebbe aggiungersi quella per PS4. Square enix intende poi riproporre anche i successivi episodi.



There was a bit of an argument going on in Square Enix on whether they should do the remake as a 2D game, but Oyamada explained that it easier to control 3D games on smartphone. From there, they settled on the idea that it would be better to make it in 3D, especially should they consider doing remakes for Seiken Densetsu 2 and Seiken Densetsu 3.

 

"If that's the case, this Final Fantasy Adventure would be the base for them," says Oyamada. "If it gets well-received, then I'd like to use it as a base to do a remake for Seiken Densetsu 3. We've already thought about doing even better remakes should there be a demand for it. If there's demand for Secret of Mana, then we'll consider it as well."

 

Oyamada also explains that it was already decided on having the Final Fantasy Adventure remake be for PlayStation Vita and smartphone from the very beginning, but since it's been in a negotiation stage, they weren't allowed to say anything about it. They're also already thinking about a PlayStation 4 version, for after this one releases.

 

As previously mentioned, the story and dialogue aren't being changed for the remake. The graphics are enhanced, but there aren't any elements from the newer Mana games. However, they've considered the possibilities of being able to add things through updates, depending on fan feedback.

 

When asked about the pricing, Oyamada says that he believes it'll cost around 1,400 yen (roughly $11.60). He's also asked about Seiken Densetsu 5, the newest main-numbered title in the series, but he says that they currently can't say much about it at this stage, but he can say that they haven't given up on it.
http://www.siliconer...ture-does-well/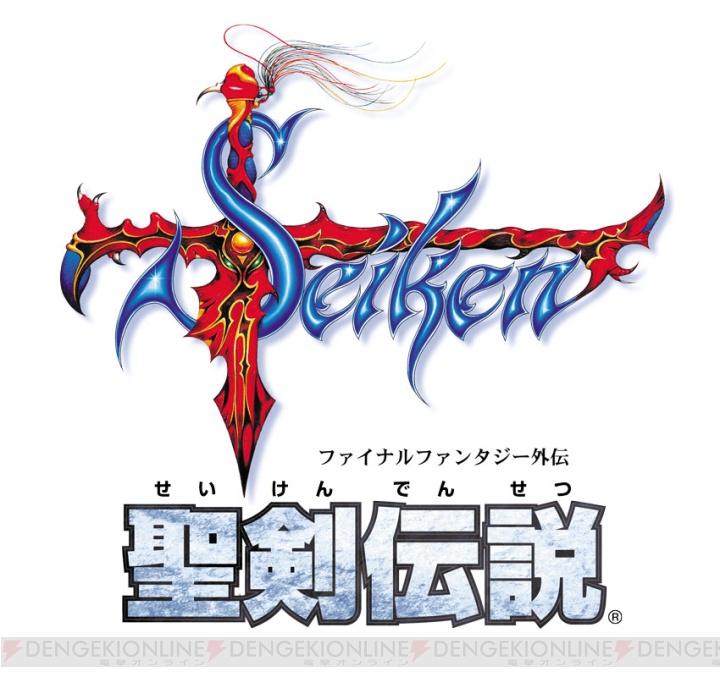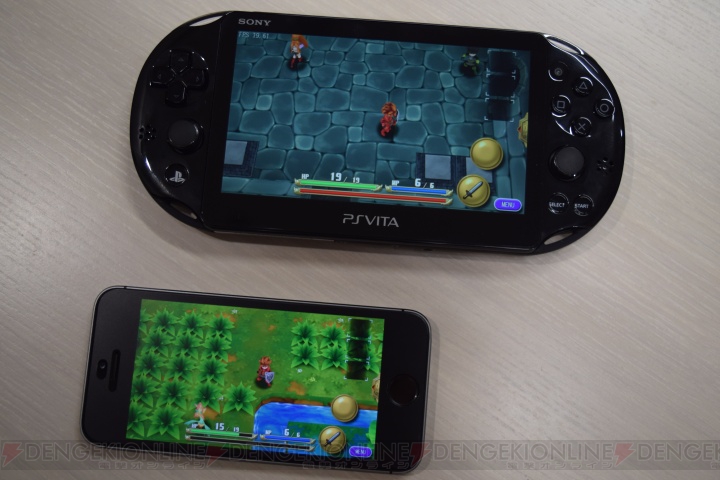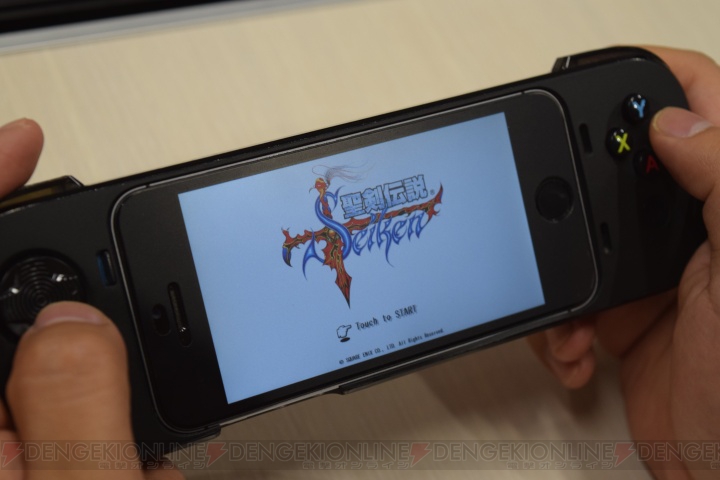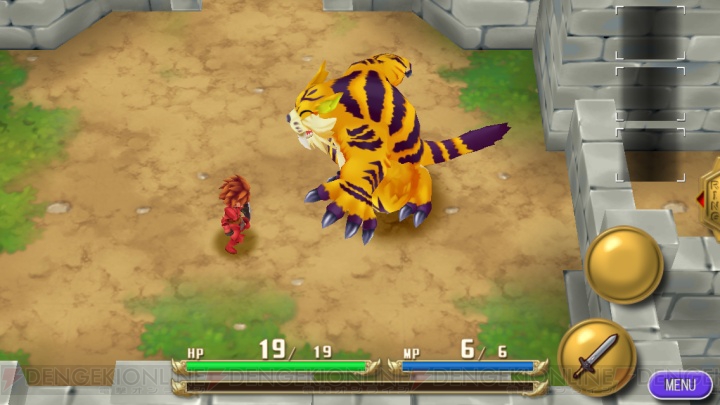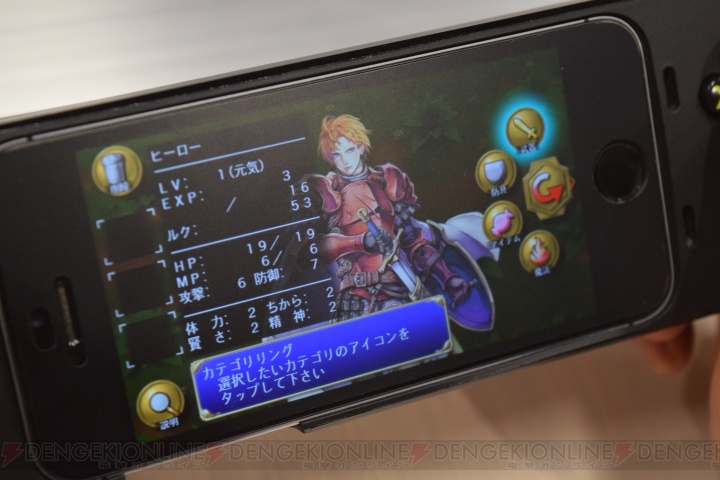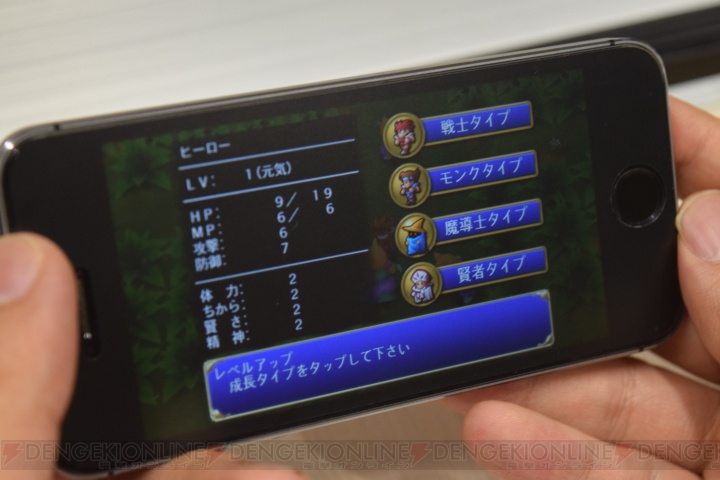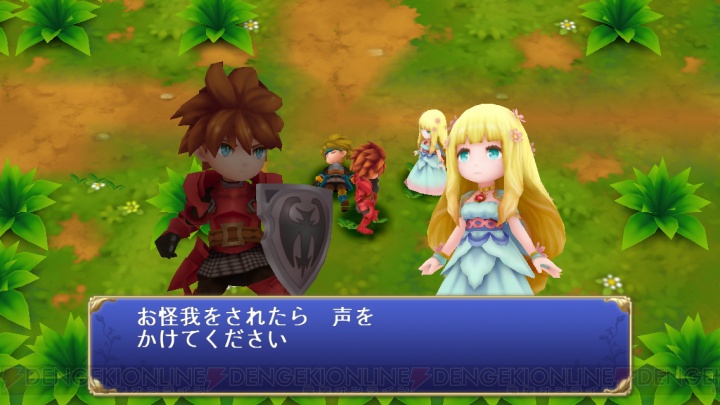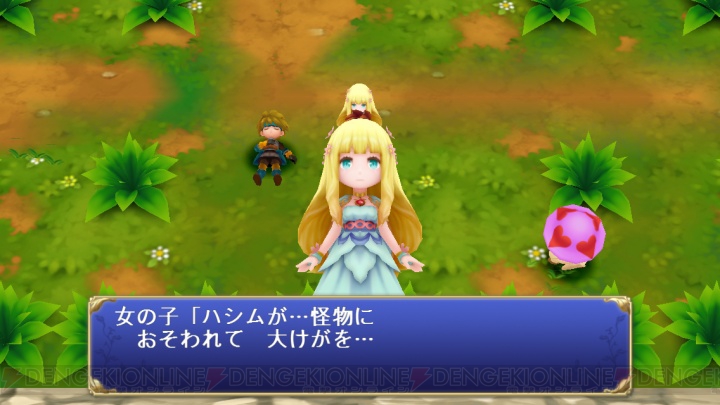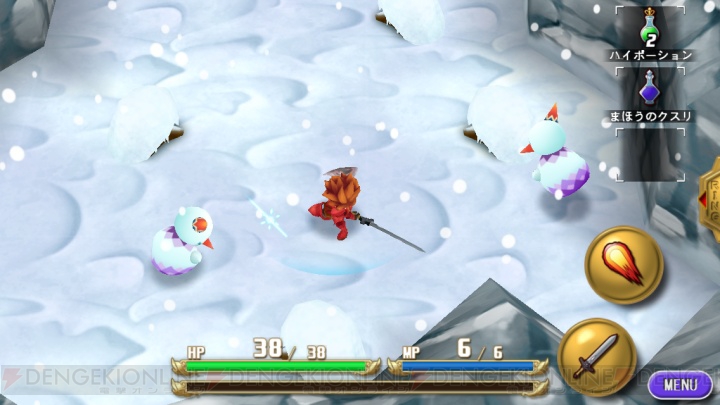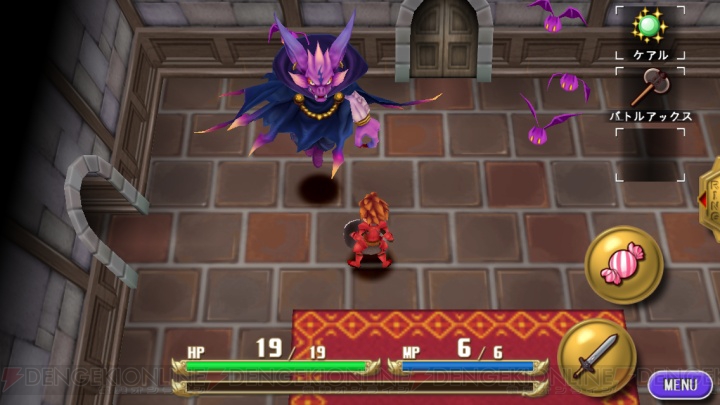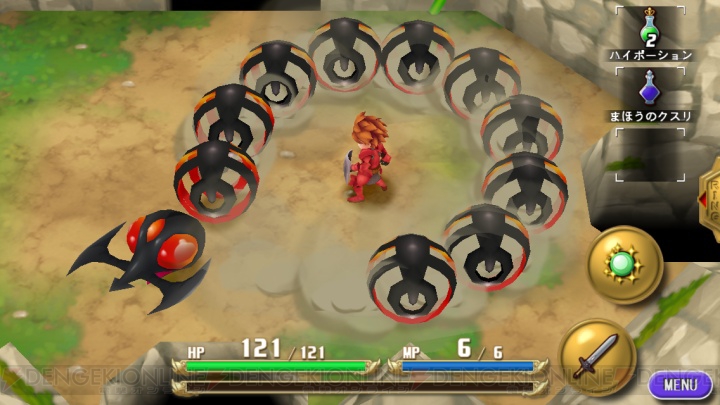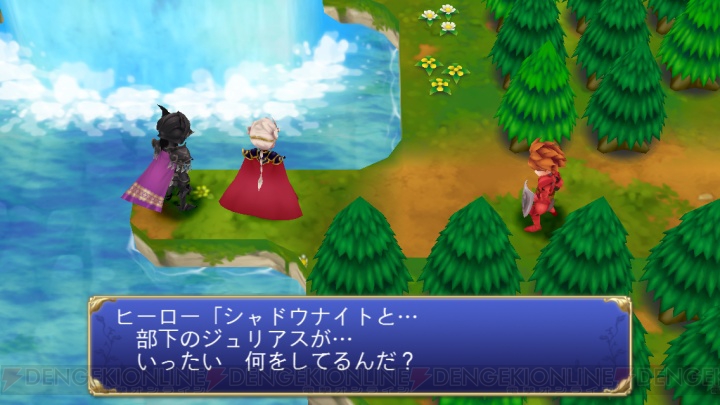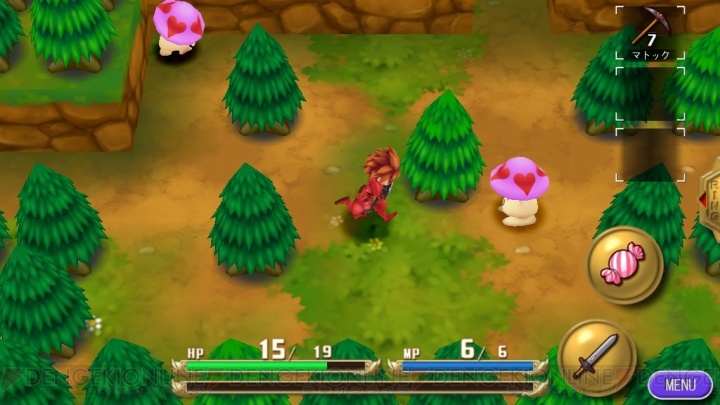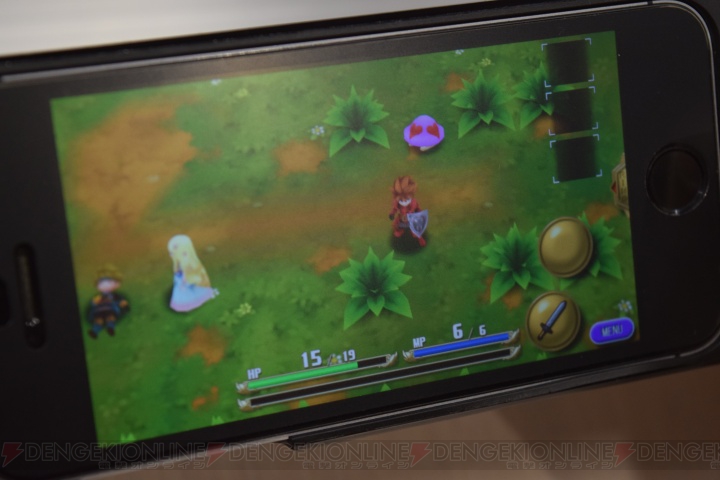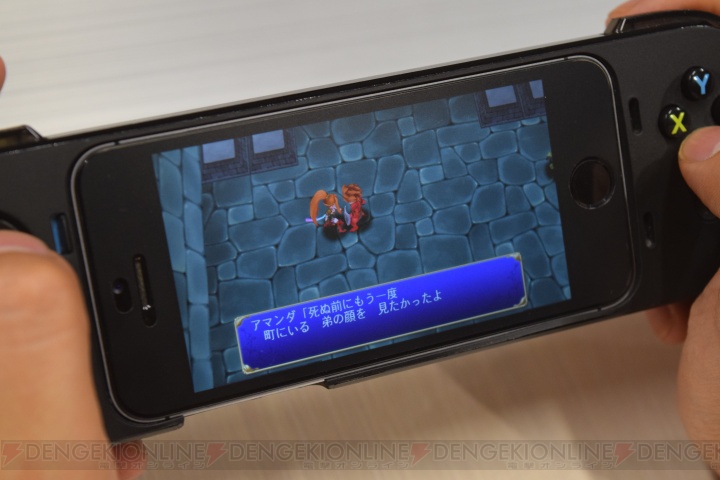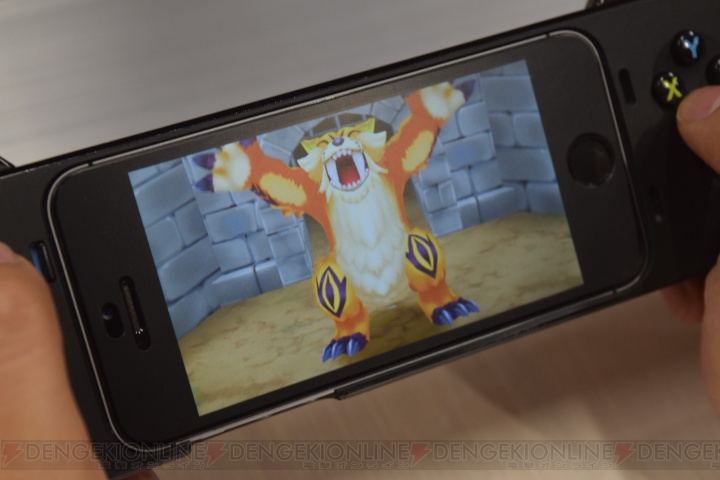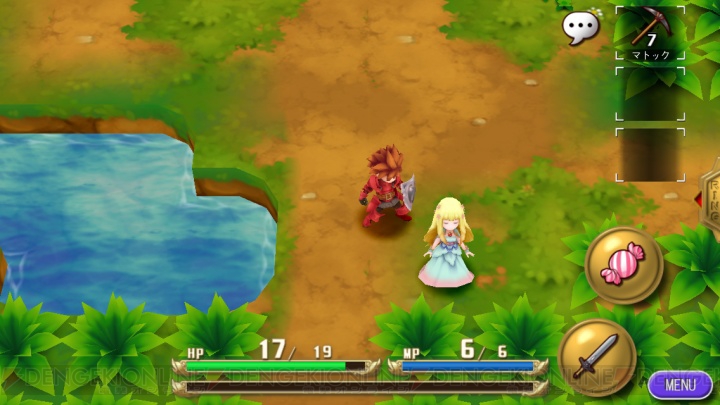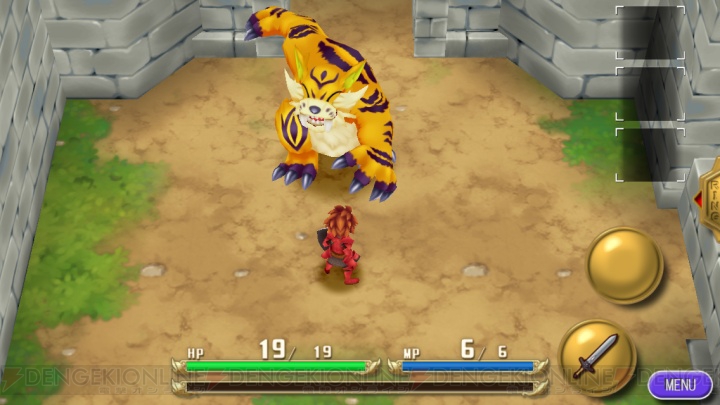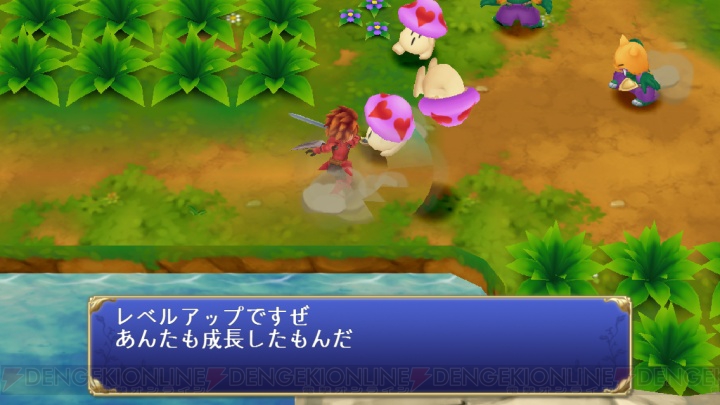 Sito ufficiale:
http://www.jp.square-enix.com/seiken/
Trailer: