Sunsoft today announced Shanghai 3D Cube, a 3D cube version of the Mahjong tile-matching game.
The tiles are arranged in three-dimensional shapes, and players must match two titles to remove them, with the goal of removing all tiles from the screen. A 3D game mode uses depth for the visuals.
The game is set for a 2011 release.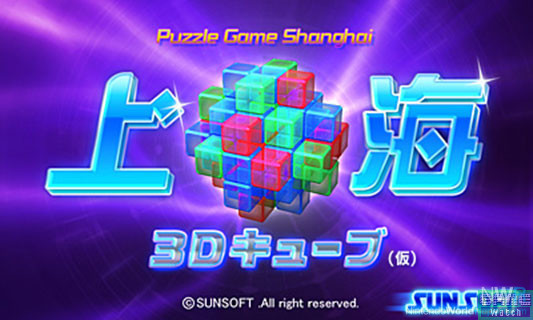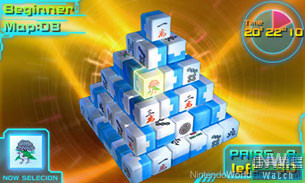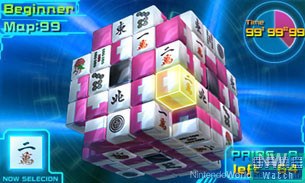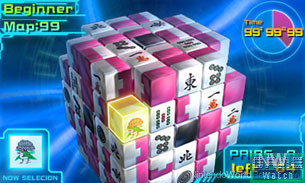 che fiiiigo!!!!

The 3D puzzle title will be released by Sunsoft.